As digital video technology evolves, more businesses, homeowners and community associations are installing video cameras to assist in providing security. A recent decision by the Second District Court of Appeal provides some guidance as to how recordings should be managed given the rise of litigation that may be affected by such recordings.
In Osmulski v. Oldsmar Fine Wine, Inc., Osmulski was injured in a slip and fall in the store of Oldsmar Fine Wine (OFW). The wine shop maintained a video recording system on the property, but under the system's regular practices recordings were periodically deleted, and OFW had no procedure for storing the recordings. Before Osmulski filed suit, any evidence which may have been present from the day of the incident was deleted from the system. At issue in this case was whether OFW had a duty to preserve that evidence following the incident.
Osmulski argued that since OFW had been involved in litigation in a prior matter during which the principal of OFW had reviewed its video recordings, OFW should have been aware of the potential for litigation with this incident and the need to preserve the video evidence.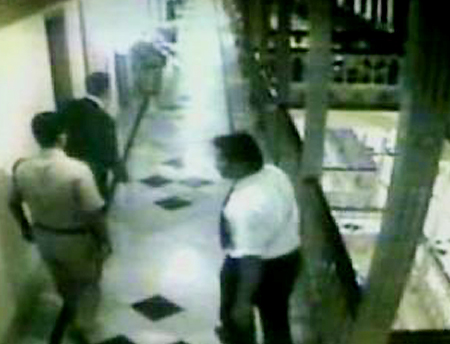 In this case, OFW's insurance carrier, after contact with Osmulski, advised OFW that Osmulski was only making a claim with the insurance carrier for medical bills and did not intend to pursue litigation. The court found that the statement from the insurance company that Osmulski had no intention of litigating was sufficient to remove that issue. Instead, the court found no duty on the part of OFW to preserve the recording, absent a written request from Osmulski or her representative prior to the time when the recording would have been lost or destroyed under OFW's standard procedures.
Following this decision, it is likely that potential litigants in slip and fall cases will immediately send written notice to the respective property owner of the need to preserve video recordings from the time of the incident. Property owners should be aware that if they receive such a request, they should take the necessary steps to override any automatic deletion of such recordings and preserve them for litigation.
In addition, property owners should have a standard operating procedure for the deletion of recordings in the event the question of preservation arises, and they should consistently follow that procedure in case their prior practices are ever called into question.