As new spikes in Covid-19 cases continue to unfold and communities seek to maintain their mitigation measures, the financial trials and tribulations created by the pandemic in condominium association and HOA communities throughout the country become ever more apparent. The continued proliferation of Covid-19 cases underscores that while many may be letting their guard down and growing fatigued as to the measures to protect against the spread of the virus, community association stakeholders should remain proactive and forward-thinking in order to best position their associations for the consequences that may arise due to the pandemic.
Some community associations have begun to experience the burdens resulting from lower collections rates caused by strains on the job market due to the pandemic.  While the exact impact on the many types of community associations may be unknown, it has been suggested that delinquency rates could exponentially increase.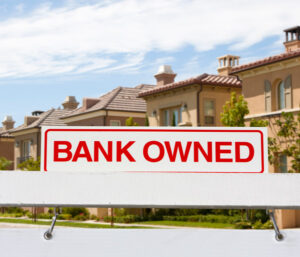 In response to such expectations, we continue to suggest that community association boards and managers should continue considering the development of acceptable uniform payment plans that may be offered to those who have lost jobs and businesses.
Similarly, some have proposed that community associations should also think about postponing discretionary improvements to community amenities until late 2021 or even 2022.
Other factors, whether pandemic related or otherwise, are also expected to burden community association finances. For instance, boards of directors should take a close look at their current and projected insurance and maintenance costs.  Some communities may require more coverage, and premiums may increase due to recent hurricane and wildfire claims being encountered by the insurance industry, and some claims that are expected to be presented due to the pandemic. In addition to insurance cost increases, increased cleaning and sanitation costs are probably here to stay.
As these financial issues continue to play out in communities across the country, boards of directors should be transparent with their members about their fiscal outlook and how they are addressing it.  Some difficult decisions will probably need to be made regarding association expenses and amenities; as such, some level of community feedback could prove helpful as directors and managers navigate these unfamiliar waters.
Just as community residents are adjusting to life under the new normal, association directors and property managers will need to take a proactive approach to adjusting some of their financial management strategies and decisions.  By holding these discussions in the open during their board meetings and making informed choices based on reason and the counsel of highly experienced professionals, boards of directors will be able to demonstrate they are ready and able to make all the tough calls that are necessary to navigate the difficult financial straits that lie ahead.