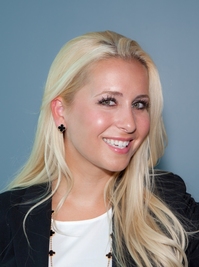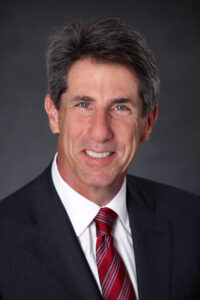 Firm partners Stuart Sobel and Susan C. Odess won a $3.67 million jury verdict in federal court in Miami for the St. Louis Condominium Association, which sued its insurer Rockhill Insurance Co. over a denied claim for extensive damage to the Brickell Key tower caused by Hurricane Irma.  The verdict was filed last Wednesday, June 5, and it is chronicled in an article in today's edition of the Daily Business Review, South Florida's exclusive business daily and official court newspaper.  The article reads:
. . . the judgment is good news for the association since it stood to get nothing from its insurer, said Stuart Sobel, who was part of the Siegfried Rivera team representing the association.

"I believe in juries, and I am pretty pleased with the results. In light of the alternative where the insurance company basically said, 'We are not paying any money.' They said we suffered no damage form Hurricane Irma," Sobel said.

He said the hurricane churned in the condominium's vicinity for 24 hours. The building sits on Biscayne Bay east of downtown Miami.
Sobel worked on the case with Siegfried Rivera's Susan Odess . . .

The article concludes:
. . . They will appeal both the $360,000 pre-existing damages determination for lack of testimony and the $945,000 deductible, Sobel said.

Florida law requires insurers to specify deductibles by dollar value, but the policy specified it as a percentage of the total insured value, Sobel said.

About 134 St. Louis units were damaged by Irma, which made landfall in the Florida Keys on Sept. 10, 2017, as a Category 3 storm before moving up the peninsula.

The association filed its suit in Miami-Dade Circuit Court for breach of contract, but Rockhill removed the case to federal court.

. . . St. Louis argued Rockhill waived its right to claim the association barred inspections because it failed to do "any meaningful investigation for months following the loss," according to a court filing.
Our firm congratulates Stuart and Susan for their excellent work in securing this verdict for the St. Louis Condominium Association that drew the attention of the editors and reporters at the Daily Business Review.  Click here to read the complete article in the newspaper's website.