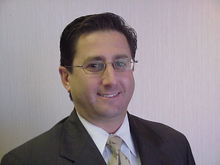 Firm partners Michael J. Kurzman and Elisabeth D. Kozlow will be playing important roles at the Construction Defect Process full-day seminars taking place in Miami on Wednesday, May 1, and in Orlando on Friday, May 3. Michael will be serving as the co-chair and one of the speakers for these seminars, which qualify for 7.5 hours of continuing education credits for Florida contractors, engineers and attorneys, and 6.5 AIA LUs for architects. Elisabeth will also be one of the featured speakers, and she will be presenting the first session on the morning of the event titled "Construction Contract Terms Relevant to Warranty and Defect Claims."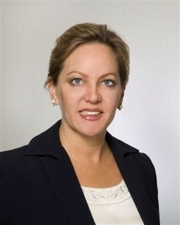 All of the sessions at this seminar will focus on the latest developments and evolving solutions in construction defects. They will cover how to minimize the risk of construction defects, deal with them when they occur, and assess insurance coverage needs.
Michael will introduce Elisabeth and conduct the opening remarks for the seminars together with his fellow co-chair Miroslav "Misha" Mladenovic, PE, of M2E Consulting Engineers. Elisabeth will then focus her discussion on methods for avoiding warranty and defect problems before they occur, the terms to consider in construction contracts, typical and atypical contract forms, and a number of insurance considerations. In the afternoon, Michael and Misha will conduct a session titled "The Repair Process," which will focus on the risks associated with repair work, claims of lien for non-payment of repair work, insurance, and surety liability for repair work.
The Miami event on May 1 will take place at the Hampton Inn & Suites, 50 S.W. 12th Street in the Brickell area, and the May 3 seminar will take place at the Crowne Plaza at 304 West Colonial Drive in Orlando. For additional information and online registration, which ranges from $327 to $525, visit www.TheSeminarGroup.net or call toll-free at 1-800-574-4852.