Our firm is proud to represent Bouygues Civil Works Florida, Inc., the constructor of the Port of Miami Tunnel, for the public-private partnership among FDOT and MAT Concessionaire, LLC, the concessionaire chosen to design, build, operate and maintain the tunnel. The $900 million Miami Access Tunnel will connect I-95 via I-395 directly to the Port of Miami.
The Florida Department of Transportation partnered with a consortium consisting of Bouygues, builder of the "Chunnel" under the English Channel linking England and France, and private lenders to design, build, operate and maintain the tunnel. This landmark deal is part of a new trend, finding the use of public-private partnerships an effective way of accomplishing major infrastructure construction projects in South Florida and throughout the country.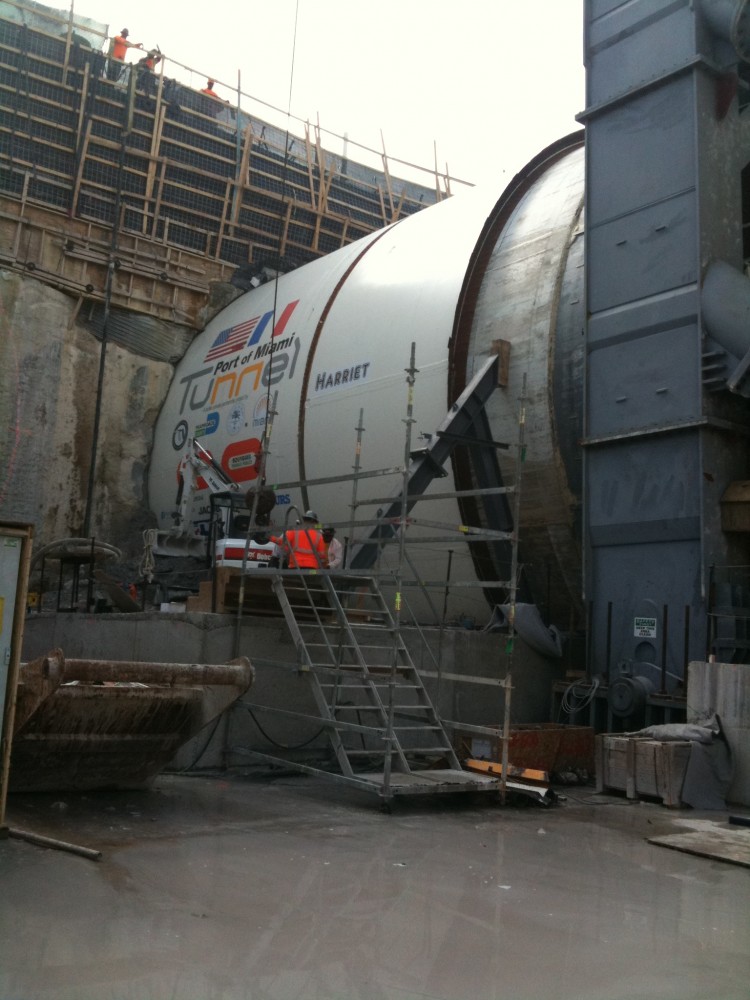 Click here to read today's article from The Miami Herald, which gives readers a behind-the-scenes look at this remarkable project that is now underway on Watson Island.