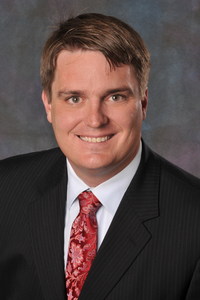 On January 31, 2013, the firm's Michael Clark spoke as part of a three-person panel during the American Bar Association Forum on the Construction Industry's Mid-Winter Meeting. The seminar, titled "It's Miller (Act) Time," provided an overview and in-depth discussion of both the Federal Miller Act and Florida's "Little Miller Act."
Michael discussed how both the "big" and "little" Miller Acts require general contractors to secure payment and performance bonds for public projects with a contract price of over $100,000 ($200,000 for municipal projects in Florida). The purpose of the performance bond is to protect the government by providing an added layer of security to ensure the work is performed pursuant to the contract. The purpose of the payment bond is to protect the subcontractors, suppliers and laborers, by providing them another layer of security upon which they can rely for payment.
Both the federal and state Miller Acts have requirements with which one must comply both at the commencement of work and prior to making a claim. Failure to comply with those requirements may result in a claimant being unable to recover. Further, both Miller Acts have nuances as to what types of entities can and cannot make claims and what damages are recoverable.
Prior to commencing work or providing materials to a government project, a subcontractor, laborer or supplier should seek legal counsel to ensure its rights are protected.
If you have any questions about the Federal Miller Act, or its Florida counterpart, contact Michael Clark directly at mclark@siegfriedlaw.com or 305.460.2964.