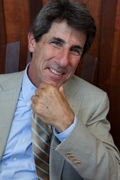 The firm's Stuart Sobel is representing ADF Steel Corp. in a lawsuit filed against the U.S. subsidiary of Canada-based ADF Group Inc. by WTC Tower 1 LLC, an assignee of 1 World Trade Center LLC owned by the Port Authority of New York and New Jersey, alleging that it has breached contractual obligations by refusing to ship the steel for the 458-foot antenna that will top the iconic new building that was originally dubbed the "Freedom Tower."
Stuart is quoted in an article on the lawsuit appearing in the Canadian newspaper The Globe and Mail indicating that the parties are trying to negotiate a resolution. He also disputes the complaint's allegation that the company had held up any steel shipments. "The site isn't really ready for the steel," Stuart explains in the article. "It's being sent to a marshalling yard." Click here to read the article in the newspaper's website.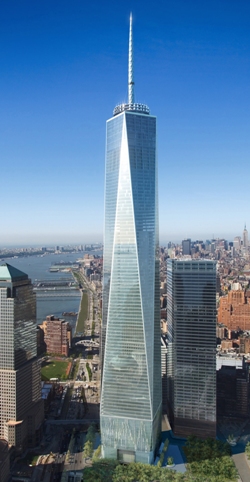 Moreover, Stuart says, ADF has performed its obligation in the face of daunting difficulties and has not, in fact, held up any shipments.
According to a statement released by ADF earlier this week, the company believes that the allegations in the lawsuit are without merit and intends to take all appropriate actions to defend its position. Discussions are currently ongoing between representatives of ADF and the Port Authority of New York and New Jersey. Unless the parties reach an agreement before then, the complaint is scheduled to be heard by the Supreme Court of New York on or about October 26, 2012.
ADF Group Inc. is a North American leader in the design and engineering of connections, fabrication and installation of complex steel structures, heavy steel built-ups, as well as in miscellaneous and architectural metals for the non-residential construction industry. ADF Group Inc. is one of the few players in the industry capable of handling highly technically complex mega projects on fast-track schedules in the commercial, institutional, industrial and public sectors. In Miami, ADF has provided the structural steel for the new terminal at the Miami International Airport, the Miami Performing Arts Center and the New World Symphony.
Stuart and Siegfried, Rivera, Lerner, De La Torre & Sobel are extremely proud to have served as ADF's American counsel since 1998.