Florida's Second District Court of Appeal recently issued an important opinion in the case of Snell v. Mott's Contracting Services, Inc., over the issue of lien rights and the differences between arbitration and litigation.
The case involves a construction contract between homeowners and a contractor that included a provision calling for disputes to be resolved through arbitration. When a dispute arose, the contractor recorded its claim of lien, and the homeowners filed a lawsuit asking the court to determine that the lien was invalid. The contractor responded by asking the court to stay the litigation and compel the parties to arbitration, as stipulated under the contract, and the court agreed.
After the arbitration proceeding, the arbitrator found in favor of the contractor and determined that it was entitled to recover its attorney's fees in accordance with the Florida Construction Lien Law.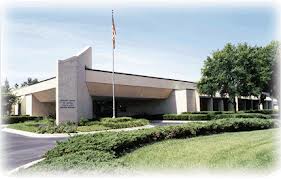 However, the appellate court found that the contractor did not bring an action "in a court of competent jurisdiction" within one year of recording its lien as required under the lien law because it had requested to have the dispute resolved through arbitration. The appellate panel found that the contractor's rights under the construction lien law had expired, and it now had no legal basis for recovering its attorney's fees.
Arbitration has become a popular and effective alternative to litigation in the construction field, and this recent decision now calls into question how contractors and other lienors in the industry can protect themselves if they turn to arbitration to resolve a dispute as stipulated by their contracts. Given this ruling, lienholders would now be well advised to first file an action in a court of competent jurisdiction within a year and promptly request that the court stay the proceedings so that the parties can turn to arbitration to resolve the dispute. Otherwise, they may risk losing their right to recover fees or even enforce a lien.