The recent order to halt residential evictions through Dec. 31, 2020, by the Centers for Disease Control is aimed at preventing the further spread of COVID-19 and protecting tenants impacted by the virus.  Under the order, renters of single family, multifamily and mobile home residences who earn less than $99,000 a year ($198,000 for joint filers) may submit a declaration to their landlord asserting their eligibly to be protected from eviction.
For eligibility, renters must provide a declaration form to their landlord asserting their qualifications and inability to pay, and they will not be relieved of their obligations to pay rent nor any fees or interest due to nonpayment.  In addition, residents can still be evicted for other reasons, like engaging in criminal activity, posing a health or safety risk, or damaging rental property.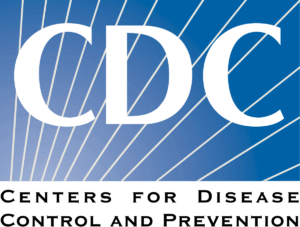 The order also specifically excludes foreclosures of home mortgages from the moratorium, but it is unclear whether a foreclosed homeowner could seek protection from being removed from the property post-foreclosure sale.
Our firm's real estate attorneys are helping our clients navigate through these challenging times and contend with the issues surrounding the current state of evictions, foreclosures and property transactions.  We encourage those with questions to contact us, and we also recommend submitting your email address in the subscription box on the right to automatically receive all our future blog articles.