During the foreclosure crisis, lenders elected to file foreclosure actions but often failed to conclude their cases, resulting in the dismissal of many foreclosure actions throughout the state. Community associations were then left to decide whether to pursue their own foreclosure remedy or continue to wait for the lender to foreclose. In these situations, we recommended an aggressive strategy to our clients and advised them to pursue their foreclosure remedy notwithstanding the large mortgage on the property. This would at least allow the association to rent the unit while it waited for the lender to commence a second foreclosure action. However, in this recent case, the lender waited too long to re-file its second foreclosure action.
Upon my review of the lender's foreclosure action, I determined that its right to foreclose was barred by the five-year statute of limitations. After seeing so many community associations struggle due to the delays of lenders, I was very pleased to have assisted our community association client in securing a court order discharging a $1.44 million first-mortgage on a penthouse unit. The ruling is emblematic of the challenges that some banks are facing after they failed to expeditiously pursue and preserve their foreclosure rights.
In the recent decision, the Miami-Dade Circuit Court granted the association's motion for summary judgment declaring the first mortgage held by the lender null and void and discharged of record from the penthouse unit owned by the association.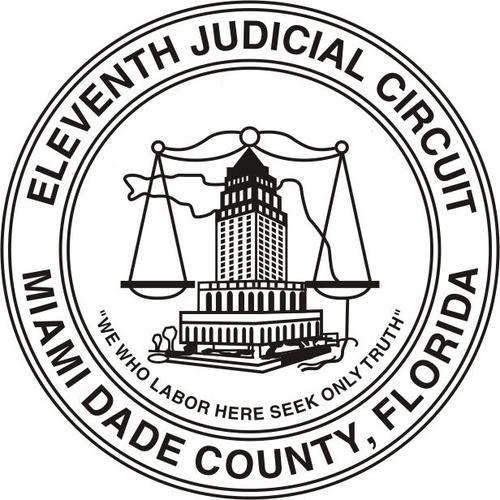 The court agreed with our contention that the bank's cause of action accrued more than five years ago when the bank's loan servicer filed its initial foreclosure suit, thereby accelerating the amounts due under note and mortgage and starting the "clock" for the lender to file its foreclosure action.
The court found that the lender had initially filed suit against the borrower and the association in January of 2007 and elected to accelerate that payment of the complete balance due on the mortgage, but the action was dismissed when the lender's attorneys failed to appear at the initial case management conference in December of 2010. The bank then waited until December of 2012 to file its second suit to foreclose on its mortgage, but the filing was nearly a full calendar year after the five-year statute of limitations had expired.
This is not the first ruling of its type in which a lender's foreclosure suit has been barred by the statute of limitations. So far, no appellate court has addressed this issue.
Our community association attorneys will continue to monitor and write about these cases and other important rulings for Florida associations in this blog, and we encourage association directors, members and property managers to submit their email address in the subscription box at the top right of the blog in order to receive all of our future articles.