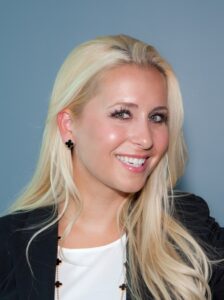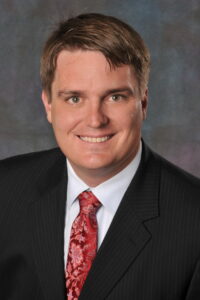 Article authored by:  B. Michael Clark, Jr. and Susan C. Odess
After Hurricane Irma made landfall in Florida last year, many property owners were surprised at how unfamiliar they were with the property insurance claim process — mainly because of Florida's remarkable hurricane-free streak. However, the 2017 Atlantic hurricane season marked the end of that winning stretch, catapulting many Floridians who experienced property damage into insurance claim purgatory.
By now, community associations, business owners and homeowners who filed a claim relating to Hurricane Irma damage should have heard back from their insurer as to whether their claim was denied, determined to be under the deductible or fully covered. For many policyholders, their insurer's coverage decision came back as a disappointing slap in the face, leaving them as discouraged as they felt after receiving the pricey estimates for their repair costs.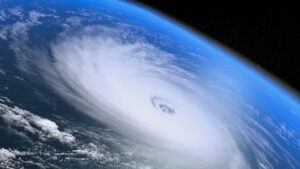 If you are one of the many whose insurance claim got flat-out denied, received a letter indicating your claim was below your insurance policy's deductible, or you received just a fraction of what it will actually cost to repair and rebuild your property, know that you are not alone. The grueling, long battle to restore your home or business may be far from over, but we want to help you fight the good fight.
For the past couple of months, we have served as advocates for clients whose recovery efforts fell short of the actual repair costs. We have been able to recover millions of dollars for community associations, business owners and homeowners who chose not to give up and fought relentlessly to return their property to its original condition.
Policyholders need to understand that their insurer's coverage decision is not final, and it may well be subject to challenge. We encourage anyone who received a denial letter, were told that the claim was below their deductible, or was unable to repair the damage caused by Hurricane Irma to obtain a second opinion and consult with an experienced insurance attorney. It is likely that these insureds are entitled to receive additional money for their repair costs.
Though the road to recovery is infused with uncertainty and complexities, we can help you navigate the aftermath and become whole again.  Contact us for a free insurance claim consultation.