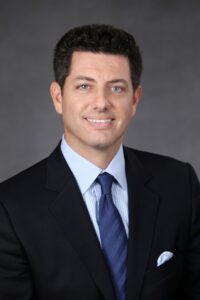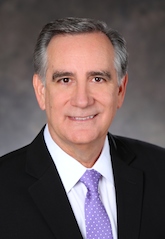 Firm shareholders Oscar R. Rivera and John Catalano represented our clients, PM Edgartown, LLC and PM Vineyard Haven, LLC in two separate sale transactions. The first transaction involved Prime Marina Vineyard Haven's sale, a property located on Martha's Vineyard.  Prime Vineyard Haven has the largest set of seasonal private docks and slips available on the vineyard.  It also houses a large on-site indoor and outdoor storage facility, as well as other amenities that are made available to its members.
Additionally, our team represented their sister company, PM Edgartown, LLC, on the sale of Edgartown Marine. Edgartown Marine is also located on Martha's Vineyard and offers a full set of storage, launch, and haul services. The transactions involved the sale of all of the assets and dockage agreements of both operating marinas.
Our real estate team was assisted by local counsel, Brown Rudnick, who helped finalize these transactions out of its Boston office.
Our firm salutes Oscar and John for their work in negotiating and finalizing the sales of these high-profile properties on Martha's Vineyard.  They and our other South Florida real estate attorneys work closely with our clients in all matters involving the sale, leasing and development of residential and commercial properties, and they encourage real estate industry followers to enter their email address in the subscription box on the right to automatically receive all our future blog articles.