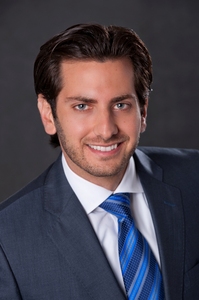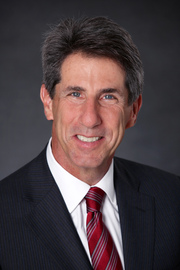 Firm shareholders Stuart Sobel and Nicholas D. Siegfried were quoted in an article that now appears on the main South Florida page of The Real Deal, the real estate news magazine and website.  The article, which is titled "Codina Partners affiliate allegedly owes $3.6M for Downtown Doral condo construction: lawsuit," focuses on the firm's work on behalf of the general contractor for the prolific developer's new 5350 Park condominium tower in Downtown Doral.  The article reads:
. . . Grycon LLC is suing 5350 Park LLC and the project's surety bond provider Arch Insurance Company in Miami-Dade Circuit Court for breach of contract. According to the complaint, Grycon hasn't been paid for $3.1 million in construction services and $500,000 in bonuses for achieving completion milestones.

In February, the 20-story, 238-unit tower and attached garage were substantially completed, and buyers began closing on 5350 Park condos, the lawsuit states.

"When it came time to pay us and settle up, [the developer] has come up with excuse after excuse," said Stuart Sobel, a Siegfried Rivera shareholder representing Grycon. "They have played it very heavy-handed."
A spokesperson for Codina Partners, headed by Executive Chairman Armando Codina and CEO Ana-Marie Codina Barlick, said the company doesn't comment on pending litigation. But 5350 Park has filed a motion to dismiss Grycon's lawsuit, claiming the construction firm owes the developer liquidated damages for construction delays.

Nicholas Siegfried, Sobel's law firm partner who is also representing Grycon, denied his client delayed the Downtown Doral condo project. According to the lawsuit, Grycon completed 5350 Park on time, securing a final certificate of occupancy by March 1 as required by its contract.

"They terminated us when [5350 Park] got its final certificate of occupancy," Siegfried said. "We found that odd since we had completed the project…They have been selling units and closing. It's mind-boggling to withhold this money." . . .
Our firm salutes Stuart and Nicholas for their work on behalf of Grycon that drew the attention of the news editors and reporters at The Real Deal.  Click here to read the complete article in the outlet's website.