Gary M. Mars, Shareholder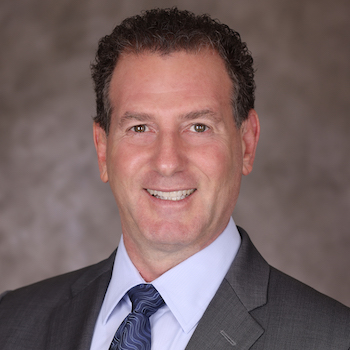 PRIMARY FOCUS & EXPERIENCE
Florida Bar Board Certified Specialist in Condominium and Planned Development Law
Gary M. Mars joined the firm in 1991, developing a specialty in community association representation. Since then, his practice has evolved into full-service community association representation, including, but not limited to, transactional work, covenant enforcement litigation, drafting of opinion letters regarding the management and operation of the association, drafting amendments to governing documents, performing contract review, and preparing meeting packages for board meetings and annual meetings. His representation also includes assisting clients with matters pertaining to construction defect negotiations and litigation, and turnover issues. Mr. Mars has over 32 years of experience in assisting community associations in pursuing Chapter 558 claims and has fearlessly defended his clients in legal matters pertaining to construction projects such as breaches of contract, construction defects and delays, construction liens, bond claims, and other contract disputes.
Mr. Mars represents community associations of all sizes, ranging from small to complex mixed-use associations. He is skilled at navigating clients through the complexities of running a community association and relentlessly advocates to protect his clients' interests.
The Florida Bar has designated Mr. Mars as a Board Certified Specialist in Condominium and Planned Development Law in the state of Florida.
201 Alhambra Cir 11th Floor
Coral Gables, FL 33134
J.D., University of Miami School of Law
B.S., Political Science and History, Emory University
JURISDICTIONS ADMITTED TO PRACTICE